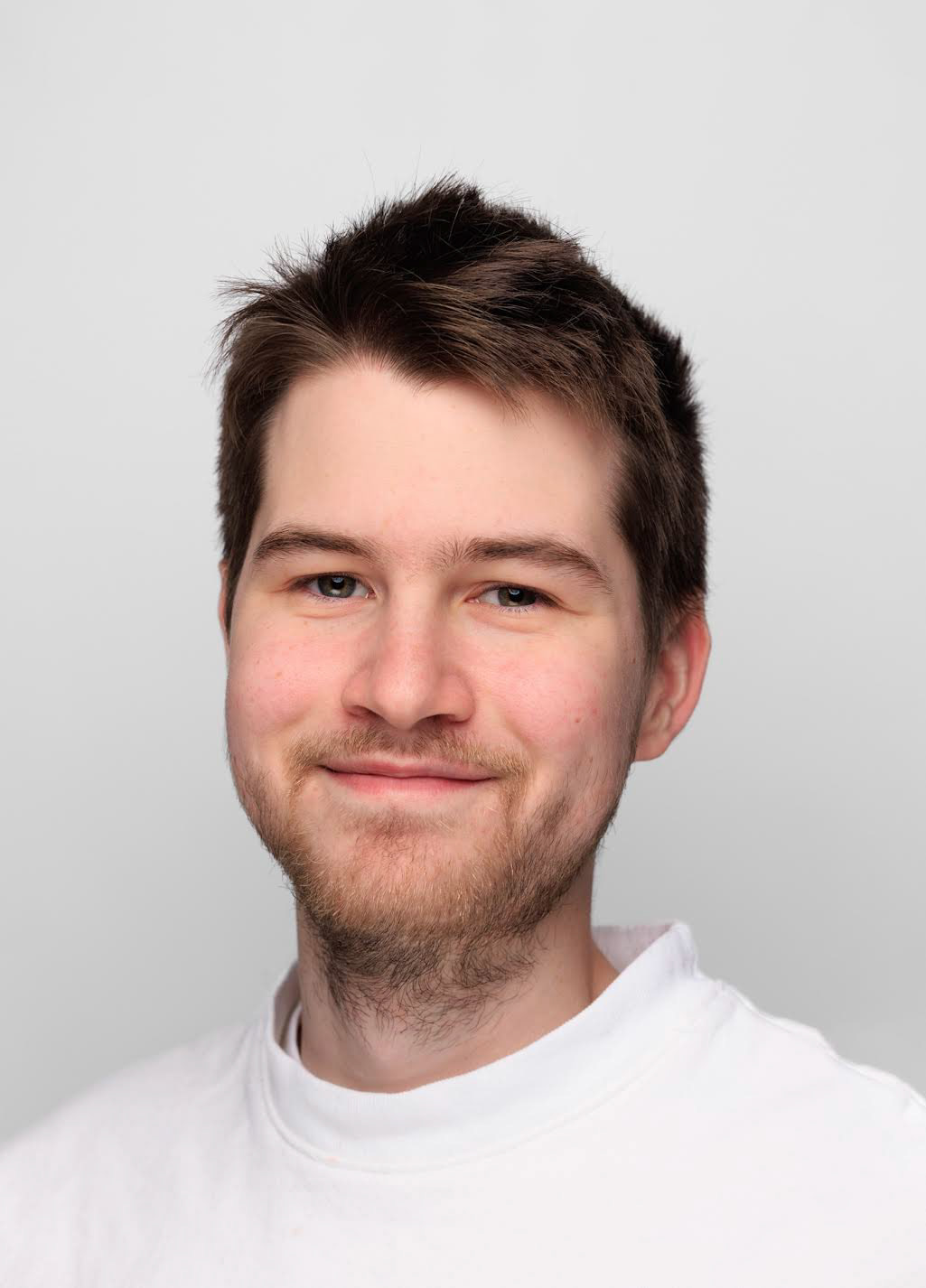 As someone who puts an artist's touch into everything I do, I start my day by meticulously measuring out 
18 grams of coffee beans – the exact amount needed to extract the perfect 36-gram shot of espresso from my espresso machine. With a homemade blueberry cold foam adorning my iced latte, I take one sip and let the intense flavors dance on my tongue before quickly finishing the rest of the drink in under a minute. But don't be fooled by my speedy consumption – I'm all about crafting experiences with care and creativity. If I pour this much effort into my morning latte, imagine the artistry I bring to the table in all aspects of my life.
Ben Conway is currently a set decoration intern at Walt Disney Imagineering. When he is not working productions, he's traveling, stuffing his face with food, and spending time with family and pets.